Noordhoek
Kitesurfing spot information
The kitesurfing spot Noordhoek has beautiful water with a nice wave and flat sections in between. Lots of space, a long wonderful empty beach for land power kiting and great to learn kitesurfing. Some rocks to the north.
This gorgeous 8 km horseshoe curve of fine white sparkling sand is quite unspoilt and deserted. It is the Cape's widest beach with plenty of room.In the summer, the wind is mostly S to SE. This is the perfect wind (called Cape Doctor.) and can get very strong at times up to 40 knots. The wind tends to pick up in the mornings and get stronger. So if super strong winds are predicted, get there early!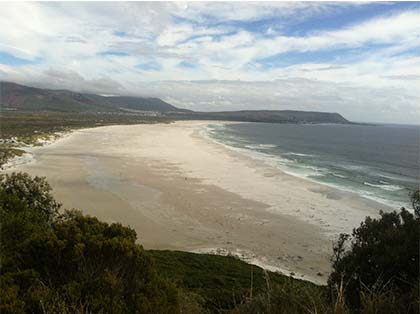 How to get there and rigging areas
Just south of Cape Town. Drive south towards Hout Bay and then to Noordhoek. Here drive to the beach. Rigging on the beach.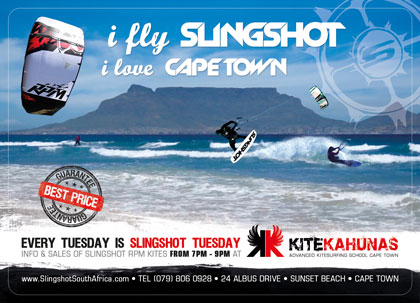 Wind forecast and map