Betty`s Bay
Kitesurfing spot information
Once you get through all the dry kelp on the beach you'll find a great cross shore South Easter and an awesome clean wave. There is a nice right break for wave riding but can also close out if swells are too big. Gusty on a West Wind good on Southerly or SE.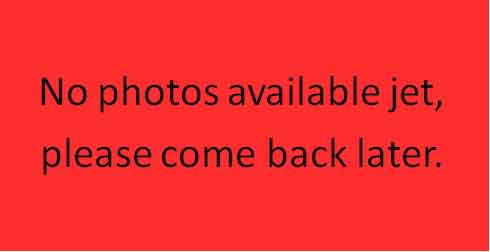 How to get there and rigging areas
From Cape Town take the N2 to Somerset West. Take exit to R44 (Somerset West / Strand). Turn right to Strand (Broadway Boulevard). Continue along Broadway Boulevard and turn right onto the R44 –Main Road. Main Road becomes Faure Marine Drive (R44), then become Clarence Drive. Turn right into Edwards Avenue. Continue straight through stop street. Turn left into Access Road. Rigging on the beach. Watch out for the dry kelp on the beach as it can damage your kite and lines.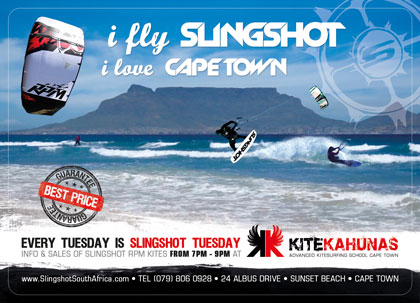 Wind forecast and map