Muizenberg
Kitesurfing spot information
Muizenberg has no protection from the Cape Peninsula or the eastern side of False Bay, so the swell breaks directly on to the beach. That means bigger waves, but they don't have consistent swells. Muizenberg's warmer water is an added attraction to this beautiful beach. Kitesurfers will enjoy excellent wave-riding, free-riding and freestyle conditions on this kitesurfing spot. Caters for all levels from beginner to advanced kitesurfing levels. Muizenberg can offer some great kitesurfing on a SE, which is onshore. Watch out for the gusts when the South Easter blows.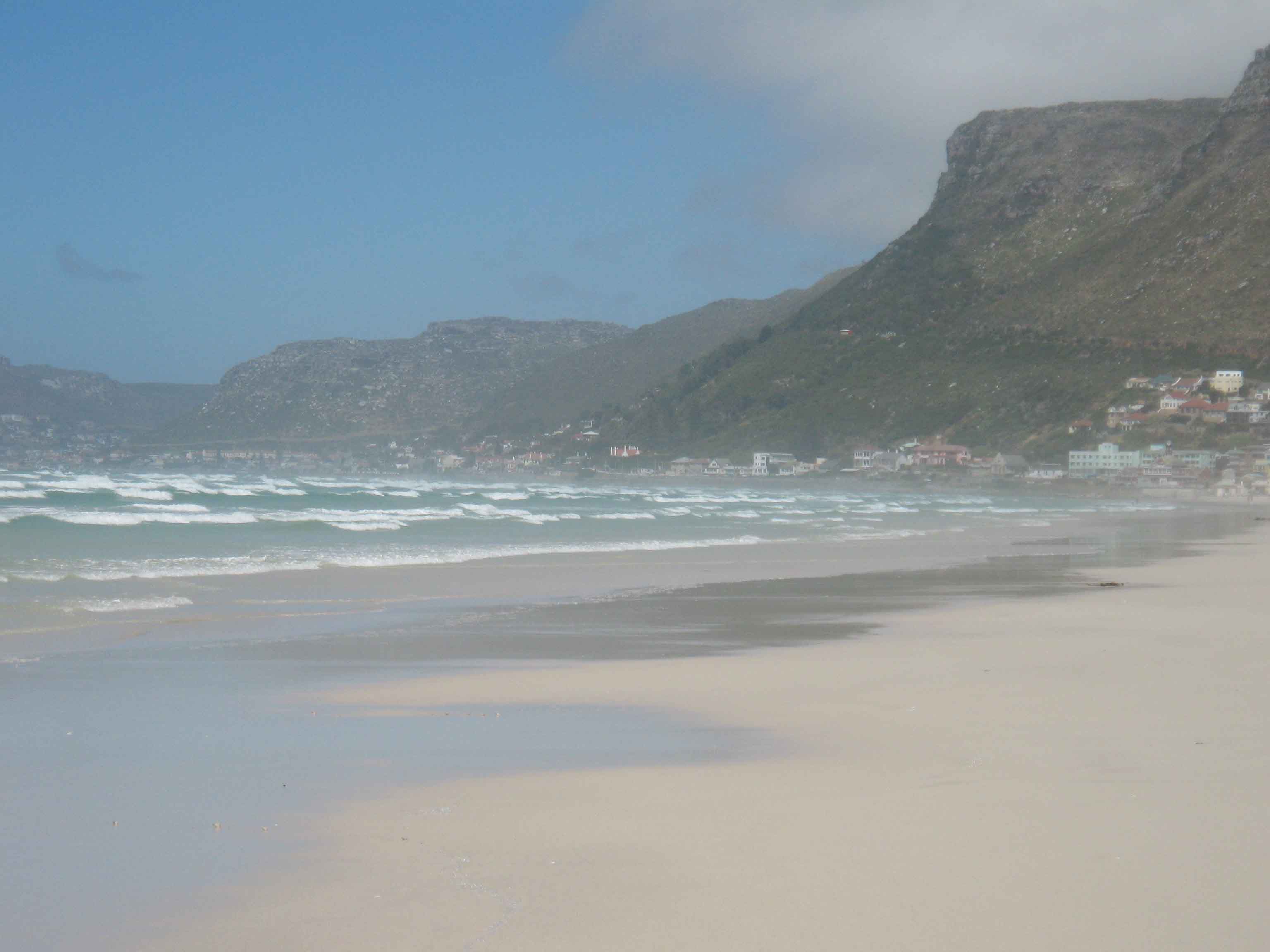 How to get there and rigging areas
22km from Cape Town. From Cape Town take the N2, follow the N2 onto the M3. Follow signs to Muizenberg. Turn left onto M42 (M4) – Steenberg Road. Turn right onto M4 –Main Road. Follow Muizenberg signs. Turn left onto the R310 – Atlantic Road. Continue straight past the water slides to the first turning circle. Turn right at the circle into the main car park. Park closest to the lifesaving club. Rigging on the beach.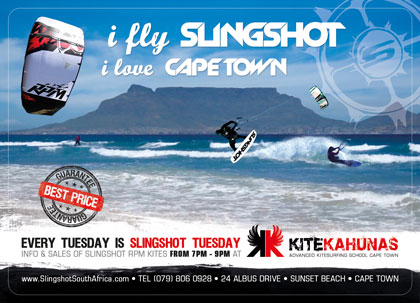 Wind forecast and map