Scarborough
Kitesurfing spot information
Scarborough offers a beautiful sandy beach with some rocks and nice clean waves. This is the perfect kitesurfing spot to train your wave riding skills. Be carefull there are a lot of klifs. Scarborough caters for the more advanced riders and is not the perfect beginners spot.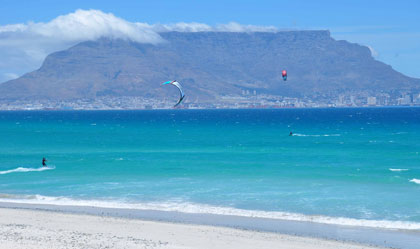 How to get there and rigging areas
Scarborough is a small village on the Cape Peninsula. Drive towards Kommetjie and keep going further south, following signs until you reach Scarborough. In Scarborough turn left towards the beach, it is the only road going down to the beach here. You can park at the end of the road.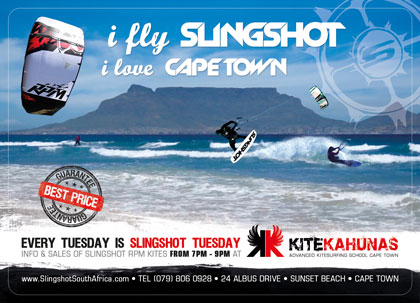 Wind forecast and map