Struisbaai Harbour
Kitesurfing spot information
It's worth rigging up on Struisbaai main beach and riding upwind to get to this spot. Great for wake style flat water riding. Good break on the backline swell if you want to do some wave riding down wind on a SW. Awesome on a SE. Could be gusty on a West and offshore.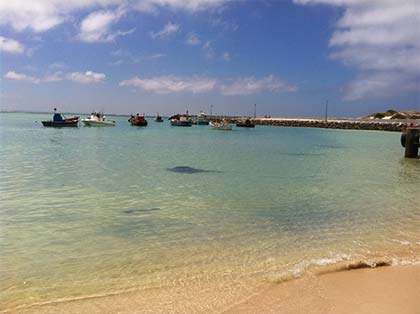 How to get there and rigging areas
From Cape Town take the N2 to Somerset West. Take exit to R44 (Somerset West / Strand). Turn right to Strand (Broadway Boulevard). Continue along Broadway Boulevard and turn right onto the R44 –Main Road. Main Road becomes Faure Marine Drive (R44), then become Clarence Drive. Clarence Drive becomes Main Road. Turn left into Malvern Drive. Turn left into the harbour and park at the end closest to the wooden walkway (safe parking). Rigging on the beach.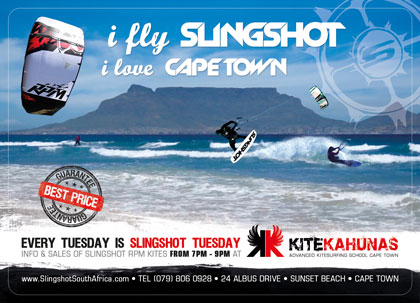 Wind forecast and map