Witsand
Kitesurfing spot information
This is South Africa`s hidden jewel for kitesurfing. The lagoon is protected by a sandbar from the sea. Flat water riding offers a great place to practice your tricks and safe to all riders. Works great on a Easterly. Can be very gusty on a SW. The beach of Witsand is flat and clean sand, a great kitesurfing spot for learning. The tide comes right up to the sand dunes at times.So don't leave your kite in areas where it may get wet with the incoming tide.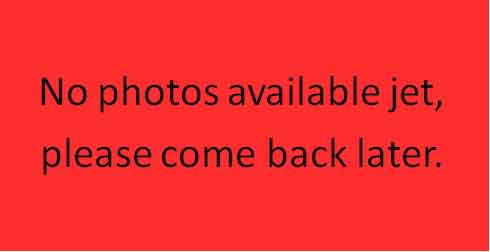 How to get there and rigging areas
From Cape Town take the N2, take the R322 turnoff. Do not take the R324 to Witsand as you will have to use the pont. Rigging on the beach.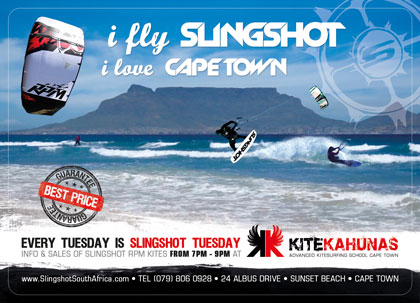 Wind forecast and map