Witsands
Kitesurfing spot information
Witands is a great kitesurfing spot for riders who wants to train their wave riding skills. The wave break has a perfect left and right break. Waves can get really big here especially in winter. Best winds for kitesurfing at Witsands are S and SE. NW is off shore, but has mostly the cleanest waves. SW is pretty rare but would be straight on shore so not great. The shore break of the kitesurfing spot Witsands can be brutal, strong rips and rocks with gusty winds doesn't make Witsands ideal for learning kitesurfing.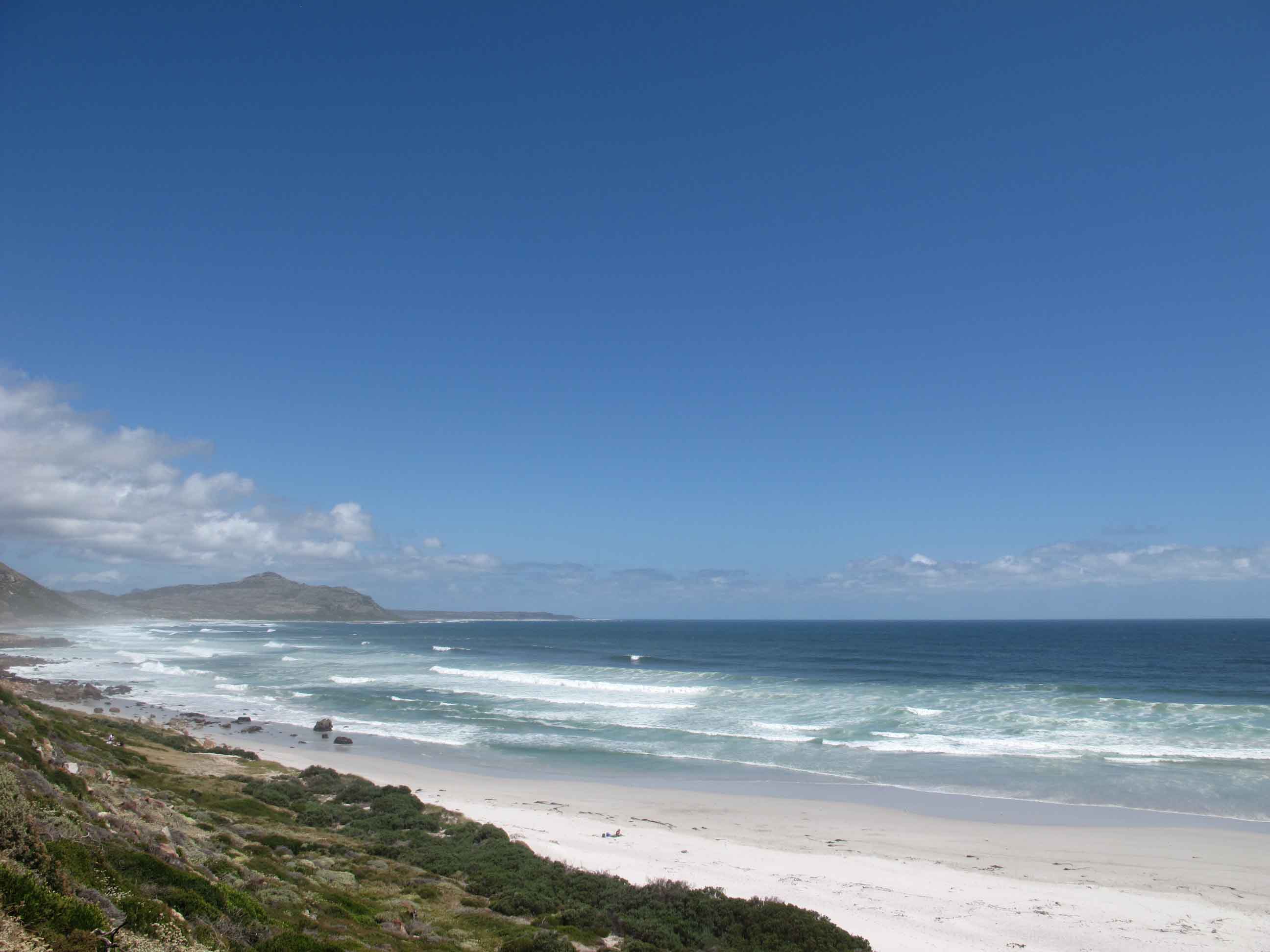 How to get there and rigging areas
Take De Waal Drive (the M3) from Cape Town pass UCT, and just follow the road till the end of the highway. Turn right at the stop sign, to take the Oud Kaapse Weg Mountai. Drive through Sun Valley, you will pass a Pick'n Pay until you get to a 4 way stop; turn right, to Kommetjie. At the sign to Cape Point, turn left, drive up the hill, until you get to another stop street, Turn left, and drive for about another 2 km (the first beach you get to is Witsands) or instead of turning left, drive straight, and turn left to the Crayfish Factory. If you have parked on the verge of the road, you can make your way down the steps and rig up on the beach.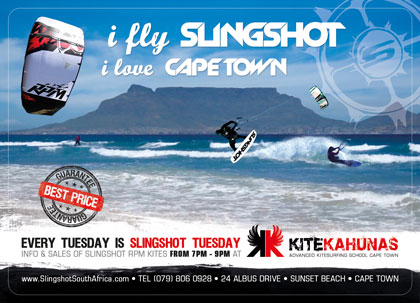 Wind forecast and map