Das Team
Hier ist das Kitesurfing Instructors Team von Kitekahunas. Sie stehen auf einem der Balkone des Strandhauses in Kapstadt - Sunset Beach - mit dem Kitekahunas Logo im Hintergrund.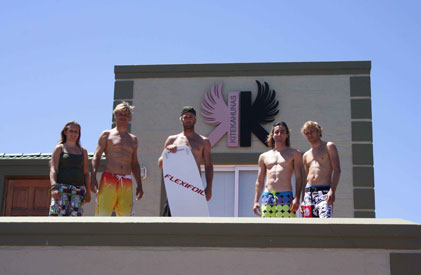 Von links nach rechts: Mariska, Wolf, Matt, Gabe and Jehro.
Kitekahunas Kitesurfing Instructors Team nach einem Tag voller Kitesurfing im Garten des Kitekahunas Strandhauses in Kapstadt.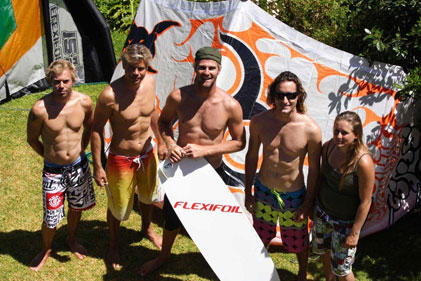 Von links nach rechts: Jehro, Wolf, Matt, Gabe und Mariska.
Team Kitekahunas genießt die großartige Ozeansicht vom Kitekahunas Beach House, welches direkt am Strand "Sunset Beach" in Kapstadt liegt.. Der Wind ist super und legendär, wohl stärker und zuverlässiger als irgendwo anders in der Welt während unserer Kitesurfing Saison in Kapstadt, von Oktober bis Anfang April. Perfektes Kitesurfing in Kapstadt.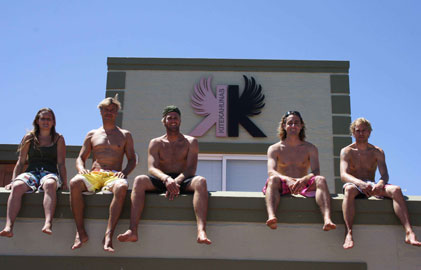 Ugo ist unser Chief Instructor bei Kitekahunas - Kitesurfing Schule in Kapstadt. Er arbeitet hervorragend in seinem Büro hier.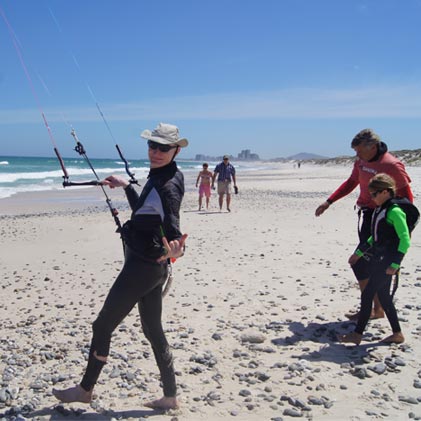 Gilles sorgt dafür, dass Du Deine Kitesurfing skills auf eine sichere Art und Weise verbesserst..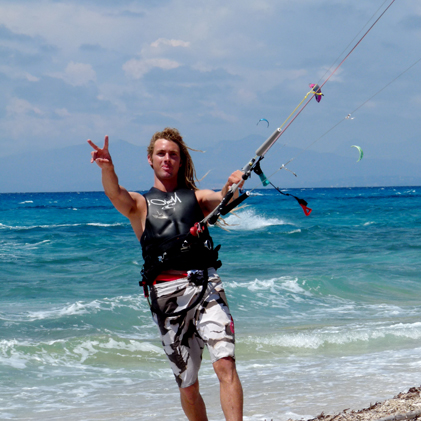 Wim, einer unserer Advanced Kitesurfing Instructors genießt etwas Flachwasser um neue Tricks zu lernen.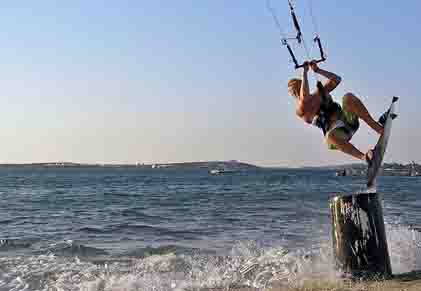 Julia genießt den Ozean in Kapstadt. Sie ist unsere Marketing Praktikantin, Sport Instructor und Kitesurferin.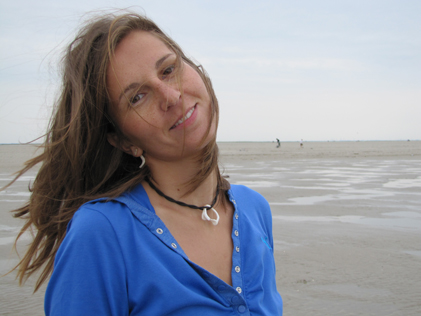 David organisiert alles rund um Kunst und Musik, neben seinem Daytime job "Marketing". Das alles neben seinem Haupthobby Kitesurfing.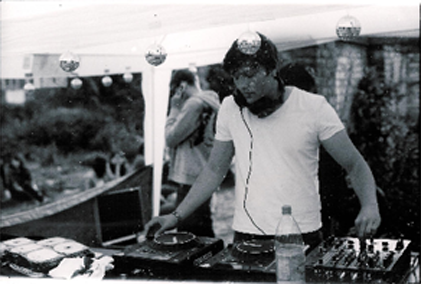 Es war ein toller Tag auf dem Wasser. Kitesurfing in Kapstadt am Sunset Beach, am Strand vor unserem Kitekahunas Strandhaus. Ein toller Kitesurfing Spot. Jeden Tag sind hier andere Bedingungen. Mal hohe Wellen, mal kleine Wellen oder fast Flachwasser, aber immer mit dem Tafelberg als Hintergrundkulisse.
KTIEKAHUNAS Team Rider und Marketing Praktikant Stefan bei einer Kitesurfing Session im Sonnenuntergang am Sunset Beach, Kapstadt.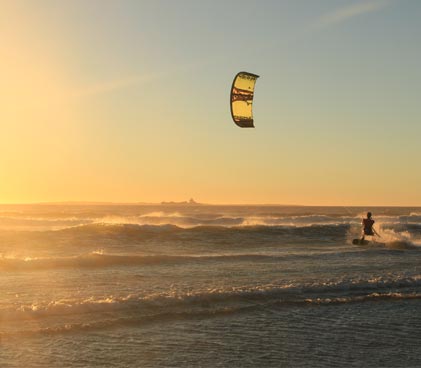 Laura-Li, unsere Marketing Praktikantin prüft den Wind an einem herrlichen Tag.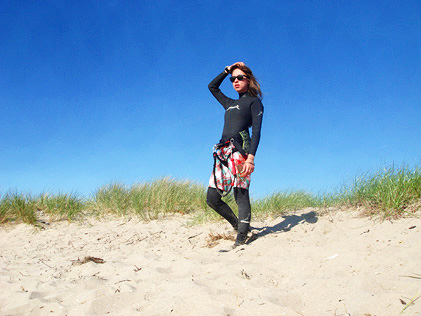 Wolf and Laura genießen das schöne Wetter nach gutem Kitesurfing in den großartigen Wellen von Sunset Beach, Kapstadt. Sind sie schon für die nächste Session auf dem Wasser bereit?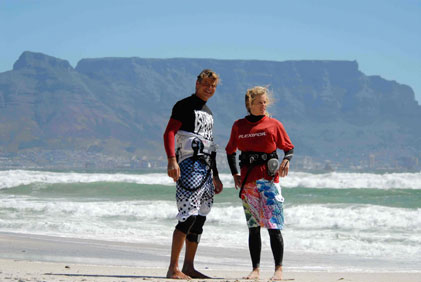 Kitekahunas Kitesurfing Instructors Team mit Teilnehmern von A, G und F Kitesurfing Kursen in Kapstadt im Dezember 2009. Nach einer Woche täglichem Kitesurfing Training waschen sie ihre Kites im Garten des Kitekahunas Strandhauses. Das war mal wieder ein Kitesurfing Kurs mit Teilnehmern aus den unterschiedlichsten Ländern und toller Action auf dem Wasser!